Get started with

Best Nidhi Software


(Integrated with Auto Collection, Payouts, Real Time Cards & Much More for Digital Finance) Get More Info

Lets Get Started
Hubco.in offers wide range of services including
registration, tax planning with semi automated systems
Company
Register companies in India as per your
business need at best prices.
Trademark
File your trademark and get 100% protection
from the infringer's.
GST.HUBCO
Subscribe to our monthly magazine and learn about
GST in the most efficient manner.
Media.Hubco
We are very popular among the media, here are some
glimpse of it.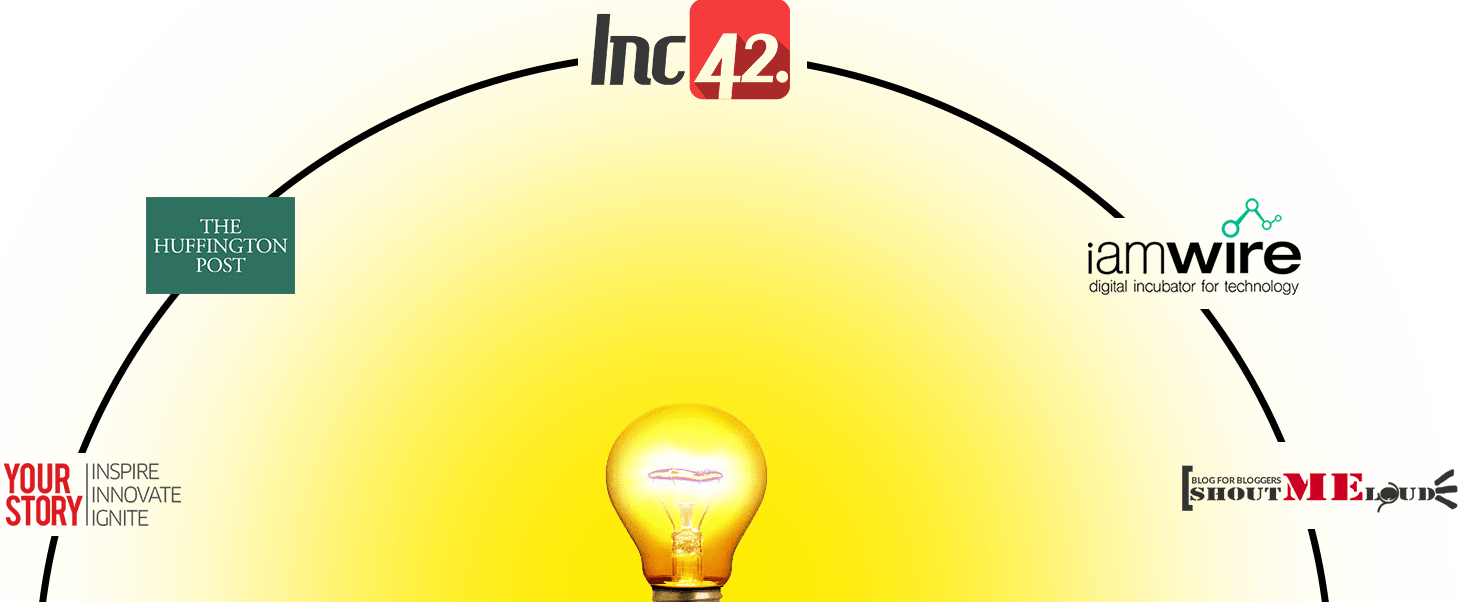 Why choose Hubco?
Transparent & Lowest
Price