Companies.Hubco
Everything about companies you wants to know about.
Cost of Registration?
If you are planning to register a Company in India, you can do it by comparing the cost and benefits of the different types of entity. Here is the Cost and benefit of each of the type.
Full Read >>
Which Co. to Register?
Choosing a form of business to start your business in India is the crucial step and hence proper attention should be given when you choose with which type of business entity you should go with whether with private limited, one person company or LLP.
Full Read >>
Co. Registration Process
Company registration procedure is witnessing marvelous changes in the recent times and which has been simplified to the great extent. Let us understand the new registration procedure under Companies Act, 2013.
Full Read >>
Startup Registration
In This article, we are talking about the 3 years tax benefits that a startup would get if registered under Startup India scheme initiated by Government of India.
Full Read >>
Timeline for Registration?
Everybody thinks that Registration of company in India is a very tiring and time taking process and requires lots of money to invest. But with the new interventions from the new government the process of registration becomes easier day by day and new step.
Full Read >>
Why NOT register?
Registering a company is not always feasible due to various reasons and hence we would list out the points where you should not go for a Company registration rather go for cheaper available options.
Full Read >>
5 Reasons of Your Startup Failure!
The equity fight between the co-founder is the foremost reason of failure of lot of startups. We have seen many startups that got a very good response from the market initially.
By Paras Mehra May 25, 2017
By Paras Mehra April 17, 2017
By Paras Mehra March 15, 2017
Download Guide to Business
Registration in India.
Containing:
- Meaning and Scope of Companies
- Types of Companies
- Funding and Compliances
- All about investments
- Shareholder Agreements
- Term Sheets
- Registration cost
- Other Allied Services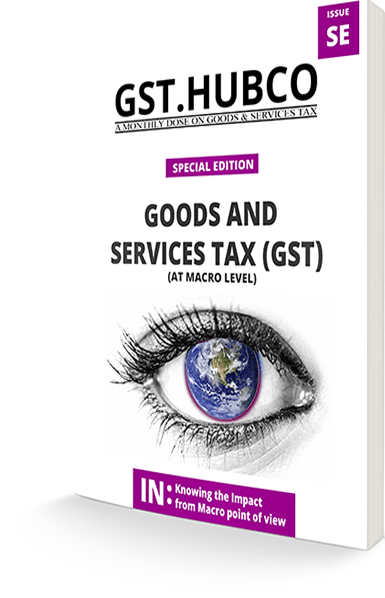 Trademarks.Hubco
Everything about trademarks you wants to know about.
What is Trademark?
Know basics about the Trademark in India and the law relating to
TM Registration
Know about the TM registration in India and the process in India
TM Classes
Know more about the TM classes in India and category under which you fall.
TM Cost & Timeline
Know more about the TM cost and timeline in India
How to Track Trademark
Know more about tracking the TM in India and the Importance of tracking it.
TM Objection
Know more about the TM objection in India and the related cost.
Download Guide to Trademarks
Registration in India.
Containing:
- Meaning and Scope of Trademarks
- Types of Filings
- Registration Process
- Trademark Objection
- Trademark Renewal
- TM Classes in Details
- What can be trademarked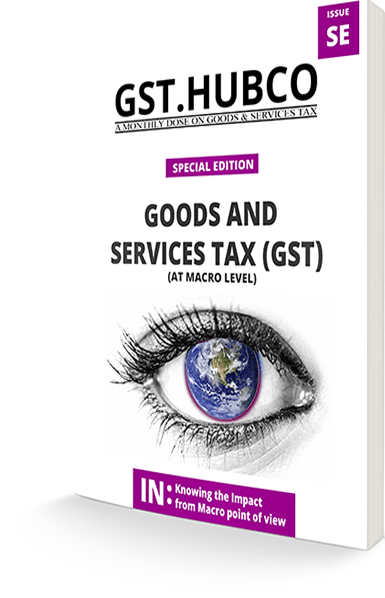 Taxes.Hubco
Everything about taxes you wants to know about.
What is GST?
Goods and Service Tax (GST) has been introduced with an only motive to accelerate the economic growth. It is expected that GDP growth will increase by 2% after introduction of GST.
Full Read >>
GST Registration
KIt is very important to understand the registration procedure under GST because even the existing dealer will also have to apply for the GST registration online.
Full Read >>
GST Returns
Every law has a procedural part and returns are considered above of all. An unambiguous and clear procedure helps the government to implement the act smoothly. Further, an efficient system of compliance helps government of establish ease in doing business.
Full Read >>
Income Tax return
Know more about the Income Tax Return and its filing in India for every person.
Income Tax Refund
Know more about how to claim Income Tax Refund and how to check status?.
Tax Planning
Know more about the Tax planning and points to remember while planning.
Download Guide to taxes
in India.
Containing:
- Meaning and Scope of Trademarks
- Types of Filings
- Registration Process
- Trademark Objection
- Trademark Renewal
- TM Classes in Details
- What can be trademarked