Latest from our Blog
The most authentic information available over the web!
Know the Basics
All ready information a click away!
Learn about cost and timeline
A Product comparison as per your business needs.
Learn from Our Simple Guides
All ready information a click away!
Subscribe to our free Magazine
India's first online magazine on Goods and Services Tax (GST)
#5,000 Subscribers in 2 Months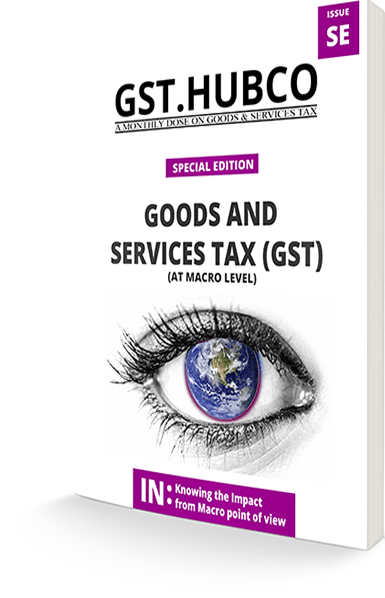 Hubco.in's Belief & Values
Hubco.in provides complete ecosystem for GST and Companies. We do not believe in traditional manual work rather we believe in automation of processes so that you can get the best out of your available resources.
We are a company of hope and values. We believe in progressive growth along with high moral standard. Hence, we take our work very seriously and provides you the best services all over the web.
We wish you all the best for your startup and in case of any query, email to info@hubco.in