Simple & Affordable Pricing
2,000 per month
or
20,000 annually
(The above price is the best available price & if special features are demanded the that would be charged extra)
*The above price is exclusive of GST. GST to be paid extra
Add unlimited members with automatic share allotment.
All nidhi compliance can made from software itself.
Automatic return preparation and data reconciliation.
All Nidhi forms, Interest rates, Interest calculators available.
How it is different from other Nidhi Software's?
As off now, there are plenty of Nidhi Software available in the industry, however none of them is upto the mark. We are the best Nidhi consultant in India, hence,we have made this software, purely as per Nidhi Rules, and Companies act.
Further, if you do any non compliance to Nidhi Rules, then the software will automatically notify you and correct you wherever needed.
Important Features of Nidhi Software by Hubco.in
India's Best Cloud based Nidhi Software
Day to day Working needs
Opening of deposits/loans
Creating members, editing etc
Automatic deposit/loan forms
Bank statement/passbook creation
Complete Deposits module
Auto Interest rates and calculators
Auto TDS deduction from client
Online saving forms, FD, RD
Internet banking facility
Auto Employee Module
No manual/paper work
Salary and incentive calculation
Auto Nidhi Compliance Module
Auto NDH 3 preparation
Auto due date reminder system
Notification for any Nidhi non compliance
Mobile application and best reporting
Complete Loan module
Internet banking and auto loan calculator
Loan forms, procedure and everything
Other Facility
Auto share allotment and form printing
Online passbook updation
Banking level software and with high security
Why should I use Nidhi Software to manage my business?
This is a valid question and we have the best answer for you.
Nidhi company is the NBFC which deals in financial activities and hence the data of the members is highly important, there fore you need a software to manage.
The system of Nidhi company is so complex that with software it is impossible to manage the Nidhi company.
If you are really serious about the building a finance business then you must have proper reports from this which our software shall provide.
Hubco's software on Nidhi company is the best software in the market, you will get to know one you use it.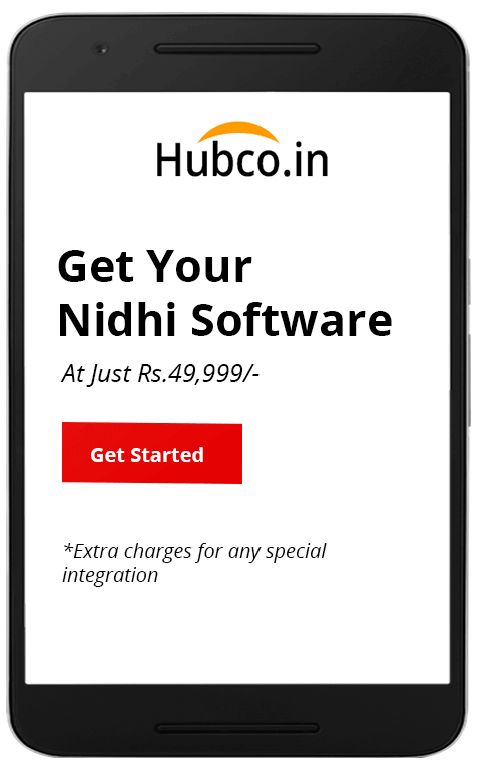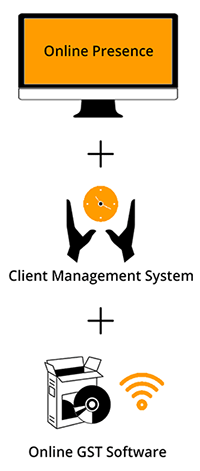 Complete Online Solutions with all Nidhi Company kit - Apply for it
An amazing deal for all your IT needs for Nidhi company at just Rs. 69,999/- (All inclusive)
Fully features advanced technology based website to increase client-age.
Full integrated CRM to manage the clients better with all statutory due dates and online payment gateway facility.
Fully integrated Nidhi Software to manage all your banking needs with separate log in facility to the members.
Learn directly from the
experts -
Nidhi Training

Modules
An Overview of Nidhi Companies
Acceptance of deposits
Loan's under Nidhi Company
How to make Members
Interest Rates under Nidhi
RBI Approval for Nidhi Company
Loans under Nidhi Company
Compliance under Nidhi
Encumbered Deposits
Restriction on Nidhi Company
Nidhi Registration
Micro Finance under Nidhi
Why to choose Hubco's
Nidhi Software
for your

Banking needs

Best GST Support

User Friendly Design

Training facility

Clear User Interface

Best Integration (Tally, Busy)

Trusted Brand
Add on features for Your Nidhi Software
If you want to add other add on features to the Nidhi software then the same shall be chargeable. Fees and time and other details are as follows:
| Add on | Description about Add on | Professional Fees | Time Required |
| --- | --- | --- | --- |
| Add on 1 | Payment Gateway Integration | Rs.20,000 | 7 Days |
| Add on 2 | Prepaid Card Service | Rs.20,000 | 21 days |
| Add on 3 | Credit Agency Service (Credit agency charges extra) | Rs.25,000 | 45 days |
| Add on 4 | Internet banking facility where members can check their balance online | Rs.15,000 | 2 days |
| Add on 5 | Android Mobile App | Rs.35,000 | 2 weeks |
| Add on 6 | New Website charges | Rs.15,000 | 5 days |
| Add on 7 | Any other customization as per your needs | Min Rs.5,000 | Depends upon the work |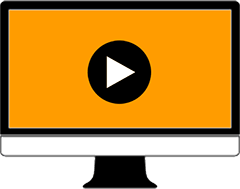 Request for free
Demo
Congratulations!
We have received your Demo Request.
We will contact you soon !!!
Subscribe to our free Magazine
India's first online magazine on Goods and Services Tax (GST)
#5,000 Subscribers in two Months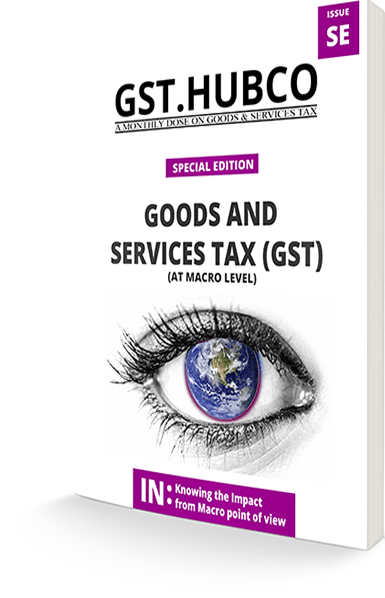 Why choose hubco for Nidhi banking software
Transparent & Lowest
Price