Search GST Tax for HSN/SAC
Chapter, Section or Heading:

Heading 9997
GST Tax Rate:

18%

Description:

Other services (washing, cleaning and dyeing services; beauty and physical well-being services; and other miscellaneous services including services nowhere else classified).

Condition:
Note! The above result is only for your reference. Kindly consult the professional before forming any opinion. Hubco.in shall not be responsible for any damages or problem that may arise to you on relying on the above search results.
Services Accounting Code (SAC) is designed by the Central Board of Excise and Customs (CBEC) to identity each of the services. It assigns a eight digit code for each of the services classified. As of now, there are more than 120 services classified.
SAC code are extended under GST regime so that services can be classified as per this coding mechanism. Hence, SAC is still important even from GST point of view.
Get Your GSTIN Today!
1,599 /- (inclusive of all taxes & fees)
Subscribe to India's first online GST magazine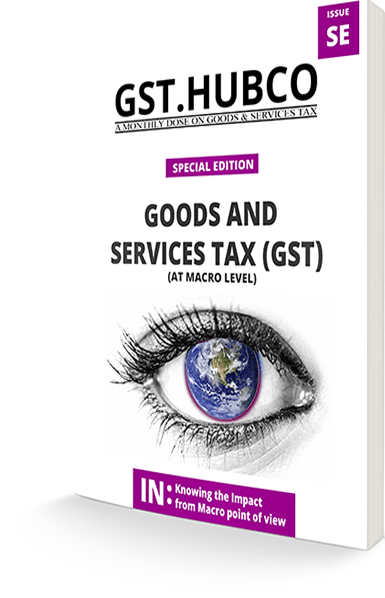 Hubco.in's Belief & Values
Hubco.in provides complete ecosystem for GST and Companies. We do not believe in traditional manual work rather we believe in automation of processes so that you can get the best out of your available resources.
We are a company of hope and values. We believe in progressive growth along with high moral standard. Hence, we take our work very seriously and provides you the best services all over the web.
We wish you all the best for your startup and in case of any query, email to info@hubco.in
Why choose Hubco?
Transparent & Lowest
Price